Garden Tour - 16/08/2021 at 12 noon
Enjoy a tour of our beautiful gardens with Head Gardener Breda Enright when she will discuss the history of the place, a former convent garden, while explaining about some of the current planting. 
Booking necessary at info@diseart.ie as places are limited. 
Children welcome but must be accompanied by an adult.
See the event on the Heritage Week site:
https://www.heritageweek.ie/projects/guided-tour-of-díseart-gardens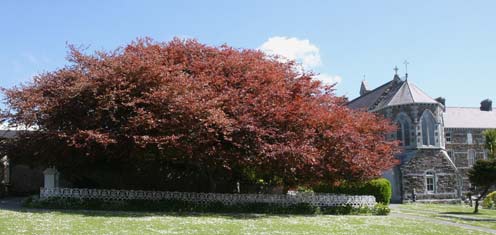 Siúlóid bithéagsúlachta / Biodiversity walk in the gardens 16/08/2021 ag 2.30-3.30 i.n.
This page is also available in: Gaeilge (Irish)