The Diseart acts as the centre for a lively community giving expression to and promoting Celtic Culture and Spirituality as an integral part of our local heritage.
Housed in the former Presentation Convent premises in Dingle/Daingean Uí Chúis. Founded in 1998, An Diseart developed as a centre for research into all areas of Irish Spirituality and Celtic Culture including theology, language, literature, art, laws, folklore, values, spirituality, history, music, archaeology and customs led by the late Msgr Padraig Ó Fiannachta and associated with his valuable collection of manuscripts and books now housed in the Dingle Library.
Located in this peaceful haven on Green Street, Dingle, Díseart occupies a neo-gothic building designed by JJ McCarthy. Described as "breathtaking", "magnificent" and "a national treasure", by some of its visitors, the building is home to a beautifully proportioned chapel in which can be found twelve lancet windows created in 1924 by one of the foremost stained glass artists of all time, Harry Clarke. The windows, along with the tranquil walled gardens, first laid out in 1849, have become a popular attraction for the many visitors in Dingle.
The landscaped gardens are developed in three parts according to plans made by Mary Reynolds. 
Our board of directors  is responsible for overseeing our strategic direction. It is responsible for our governance. All of our Board members are volunteers giving their time, skills and expertise to help advance our mission. 
We are established as a company limited by guarantee (CLG) with the formal legal name 'An Díseart' (which is Irish for 'retreat'). Our company number is: 283820. Our registered charity number is 20037741. Our charity-tax-exemption number from the Revenue Commissions is CHY 12691.
During 2020 we worked to adopt the Charities Regulator's new Charities Governance Code.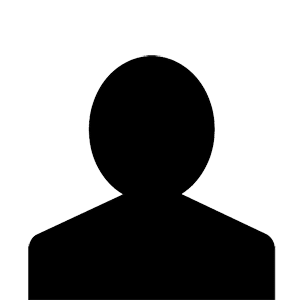 Subcommittee: Spirituality and Ecology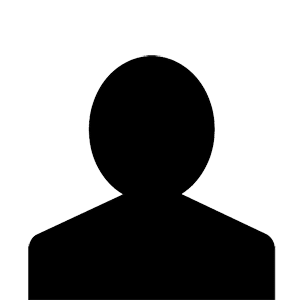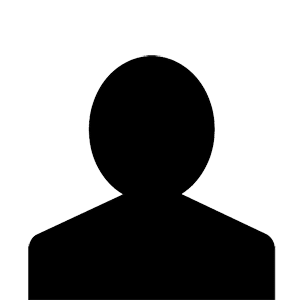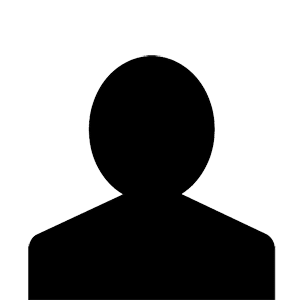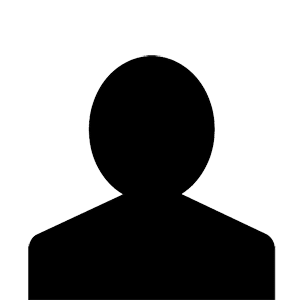 Joan Nic Uidhir
(Cathaoirleach)
Subcommittee: The Building, Employment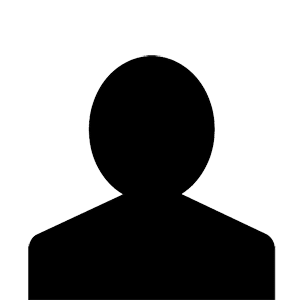 Subcommittee: Education, employment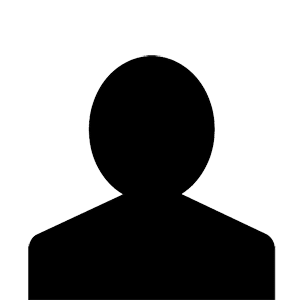 Máire Uí Shíthigh (leas chathaoirleach)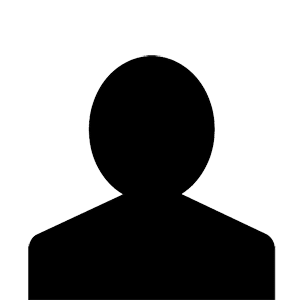 Subcommittee: The Building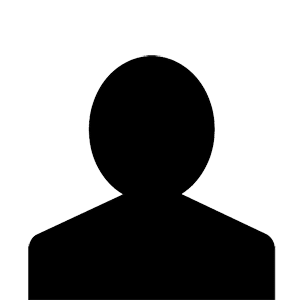 Company Secretary and solicitor of An Diseart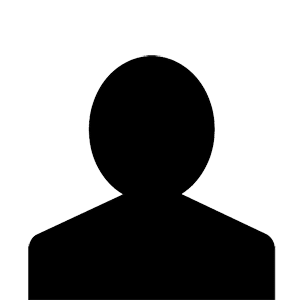 Marina Ní Dhubháin
(Runaí na cruinnithe)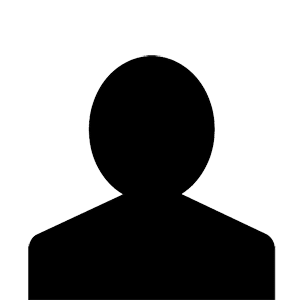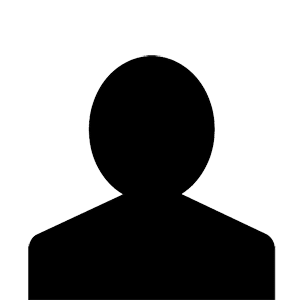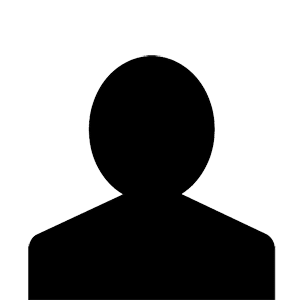 Subcommittee: Spirituality and Ecology, Head Gardener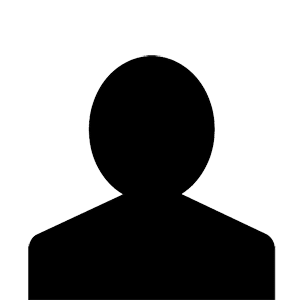 The centre is available to the community for the development of spiritual, artistic, cultural and Irish language activities and is a place for everyone to bring and share their gifts. An Diseart organises cultural, spiritual and heritage events throughout the year and the gardens are a location for family picnics, cultural gatherings and private prayer and meditation.

An Diseart is managed by a voluntary board who make provision for the care and maintenance of the building and grounds.