Seo a leanas na ceoltóirí a bheidh ag seimint i nGáirdíní an Dísirt. Táimid buíoch d'Ealaín na Gaeltachta as a dtacaíocht. Beidh na coirmeacha seo saor in aisce ach beidh teora leis na huimhreacha do réir srianta na pandéime. Beidh boscaí bailithe airgid ann más mian libh tacú le obair an Díseart. Beir libh casóga báistí ar eagla na heagla!
Deardaoin/Thursday, 19 Lúnasa/August 1-2 Muireann Nic Amhlaoibh agus Gerry O'Beirne
Déardaoin/Thursday, 26 Lúnasa/August 1-2 Eoin Duignan agus John Browne
Déardaoin/Thursday, 2 Mean Fómhair/August 1-2 Nicole Ní Dhúshláine agus Kyle MacAulay
These are the musicians who will perform in the Díseart gardens lunchtime concerts. Numbers will be limited according to present Covid 19 Guidelines. There is no entrance fee, but boxes will be on hand if you wish to support the work of An Díseart. Bring your rain coat – just in case! We are very grateful for the support of Ealaín na Gaeltachta, .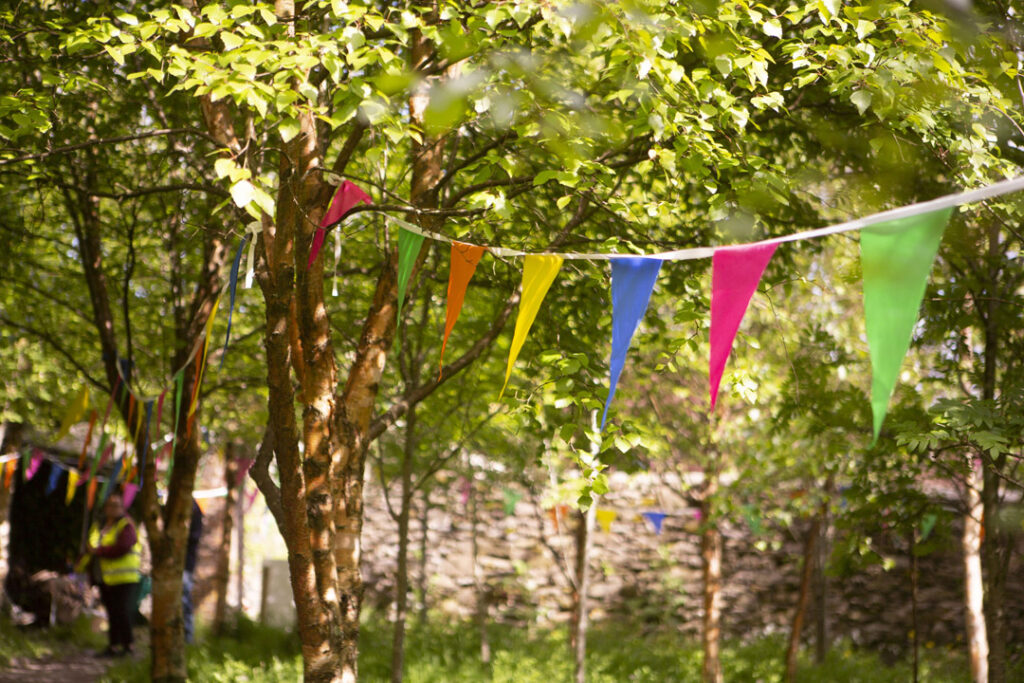 This page is also available in: Gaeilge (Irish)