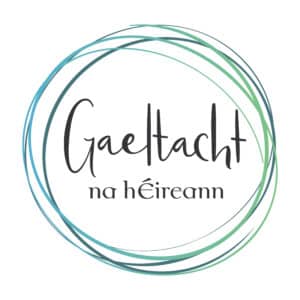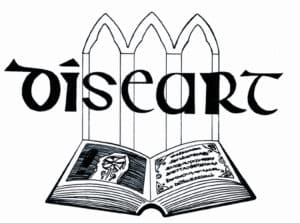 Tourism Job Advertisement (Béarla)  20th Márta 2023
Tourism Manager with An Díseart
An Diseart are seeking to recruit a tourism manager with fluent Irish, for up to 18 months.  The position is funded by Údarás na Gaeltachta as part of its plan to develop strategic tourism initiatives across the Gaeltacht. The role will be based in An Diseart, Dingle.
The tourism manager will be part of a learning network of strategic tourism projects throughout the Gaeltacht. As part of the role, the officer will be expected to take part in a learning programme for the duration of the employment.
An Diseart is looking for a talented person, who is interested in working as part of a team with a relevant 3rd level qualification (Heritage Studies, Museum Studies, Archaeology, Tourism, Marketing, History & Art, for example). S/he will have an interest in the promotion and development of the Tourism sector in the Gaeltacht.  There will be people management required in the role.
Applicants should have fluent Irish both written and spoken, along with strong administration, computing and organisational skills. For further details on the role, send an email to runai@diseart.ie
The salary is €26,000 – €33,000 per year, depending on experience. The working week is 35 hours, with some of these hours in the evening and at the weekend. To apply please email runai@diseart.ie before 5pm on Friday, April 21, 2023, with 'employment' as the subject line. We are anticipating holding online and in person interviews on the 26th April 2023.
An Díseart is an equal opportunities employer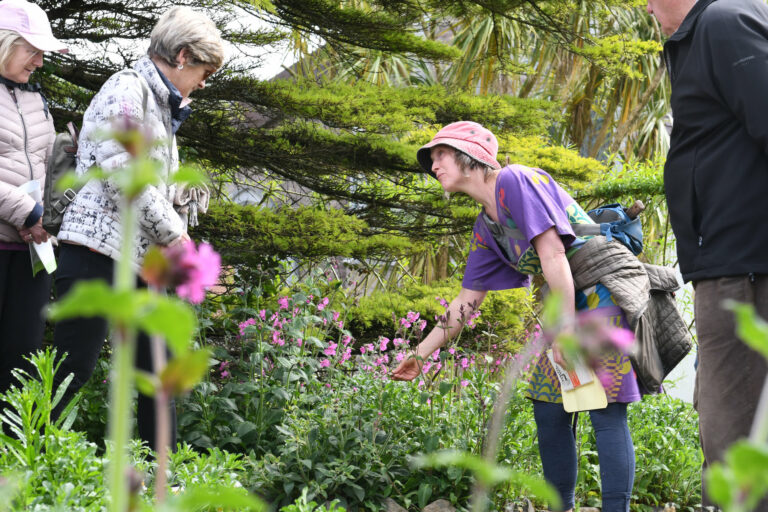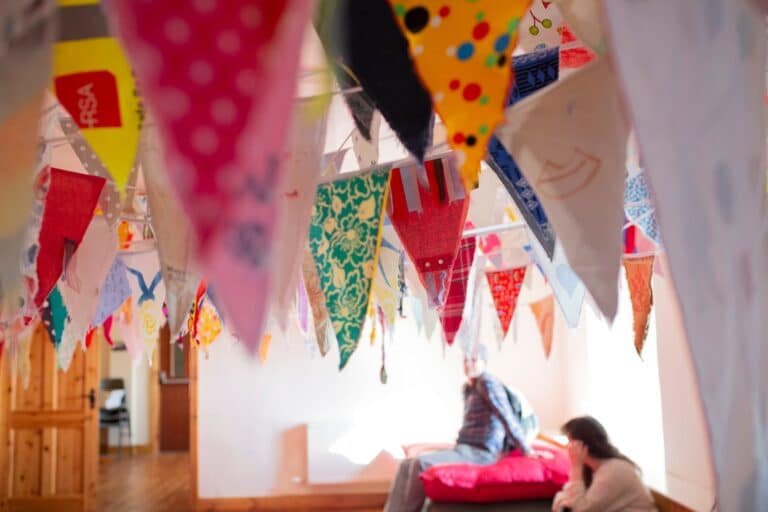 The Diseart acts as the centre for a lively community giving expression to and promoting Celtic Culture and Spirituality as an integral part of our local heritage.
Housed in the former Presentation Convent premises in Dingle. Founded in 1966, An Diseart developed as a centre for research into all areas of Irish spirituality and Celtic Culture including theology, language, literature, art, laws, folklore, values, spirituality, history, music, archaeology and customs led by the late Msgr Padraig Ó Fiannachta and associated with his valuable collection of manuscripts and books now housed in the Dingle Library.
With the support of the Presentation Sisters, An Diseart is managed by a voluntary board who make provision for the care and maintenance of the building and grounds.
The centre is available to the community for the development of spiritual, artistic, cultural and Irish language activities and is a place for everyone to bring and share their gifts.
An Diseart organises cultural, spiritual and heritage events throughout the year and the gardens are a location for family picnics, cultural gatherings and private prayer and meditation.
This page is also available in: Gaeilge (Irish)