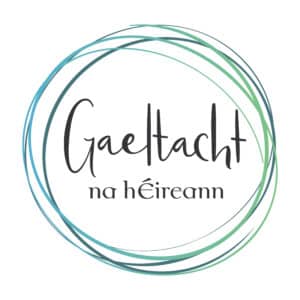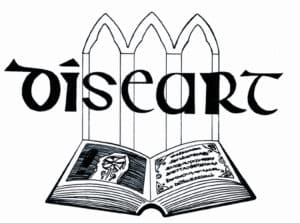 An Díseart wish to appoint a Tourism Manager
A vacancy has occurred for a Tourism Manager to work with us in An Díseart .  A motivated, hard working person with good communication skills is sought for the position  – they will be responsible for raising the profile of An Díseart nationally and internationally.  This will include adding to visitors' experience in An Díseart.
The main duties are as follows:
 

To increase the numbers of visitors to An Díseart

To develop the visitor experience in such a way that visitors will have more knowledge of Corca Dhuibhne after their visit – including the spirituality, music, art and literature of the people and the area

To attract scholars with an interest in the work of Pádraig Ó Fiannachta – whose library is partly housed in An Díseart and in the Public Library on Green Street

To lengthen the average time spent by visitors in An Díseart and to develop ways for these visitors to return and to get involved in other projects

To coordinate the administrative work being carried out in the running of An Díseart

To source and engage with other funding agencies.
This is a 24 month position with a salary of €33,000 per annum with travel expenses. The successful candidate will be based in An Díseart. Flexibility is possible. Accommodation is available if necessary.
Applications before 5 p.m. Friday 23 September(extended to 30 September) 2022 to runai@diseart.ie
This position is being sponsored by Údarás na Gaeltacht with help from An Díseart.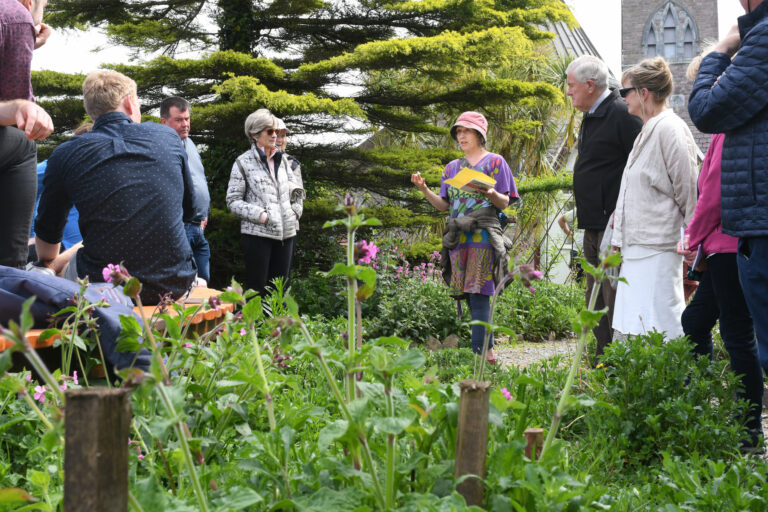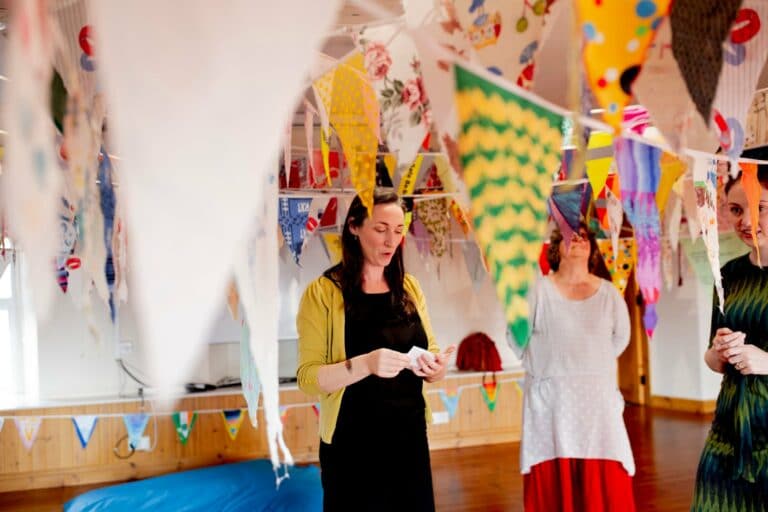 The Diseart acts as the centre for a lively community giving expression to and promoting Celtic Culture and Spirituality as an integral part of our local heritage.
Housed in the former Presentation Convent premises in Dingle. Founded in 1966, An Diseart developed as a centre for research into all areas of Irish spirituality and Celtic Culture including theology, language, literature, art, laws, folklore, values, spirituality, history, music, archaeology and customs led by the late Msgr Padraig Ó Fiannachta and associated with his valuable collection of manuscripts and books now housed in the Dingle Library.
With the support of the Presentation Sisters, An Diseart is managed by a voluntary board who make provision for the care and maintenance of the building and grounds.
The centre is available to the community for the development of spiritual, artistic, cultural and Irish language activities and is a place for everyone to bring and share their gifts.
An Diseart organises cultural, spiritual and heritage events throughout the year and the gardens are a location for family picnics, cultural gatherings and private prayer and meditation.
This page is also available in: Gaeilge (Irish)