Exhibition in Seomra Uachtarach, An Díseart 16 July 2022 - 3rd August 2022
Open Monday - Saturday, 11 pm - 1 pm and 2pm - 4pm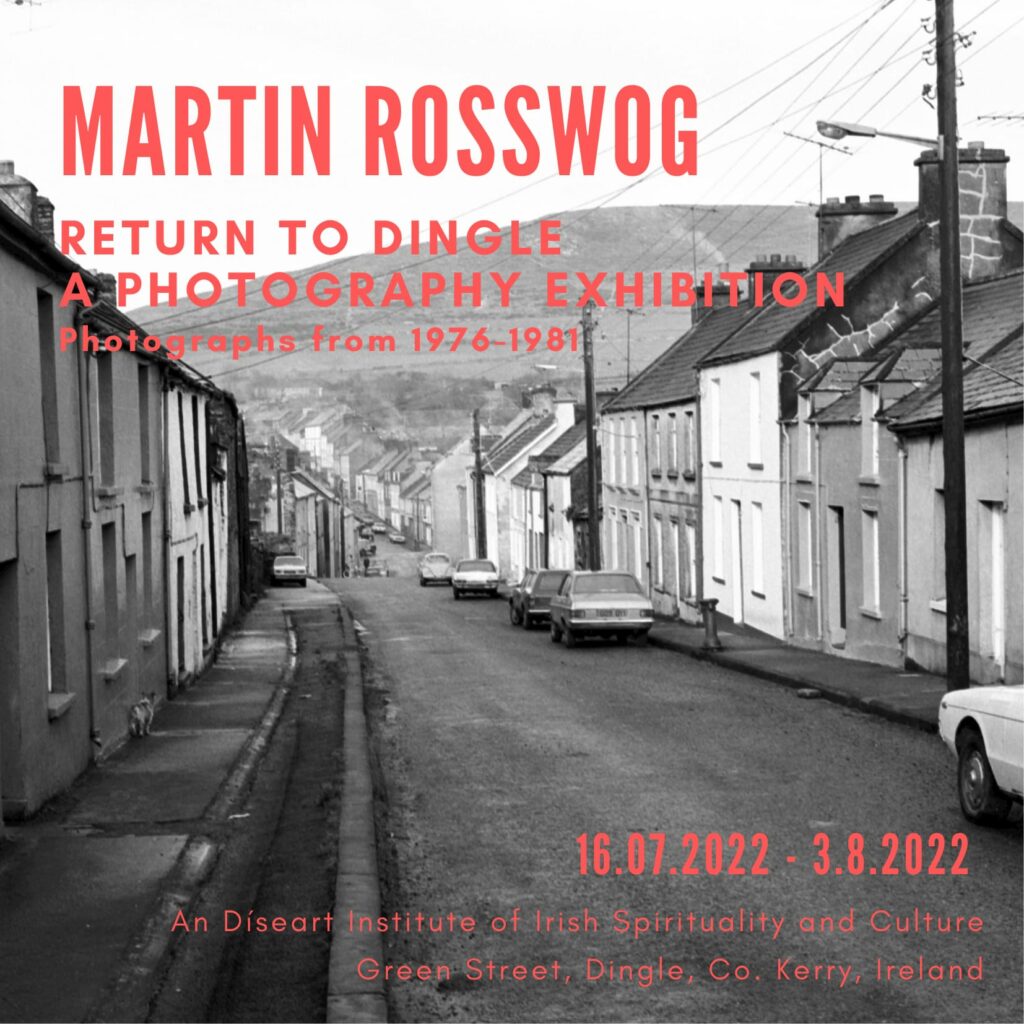 Saturday, July 16th @ 7 pm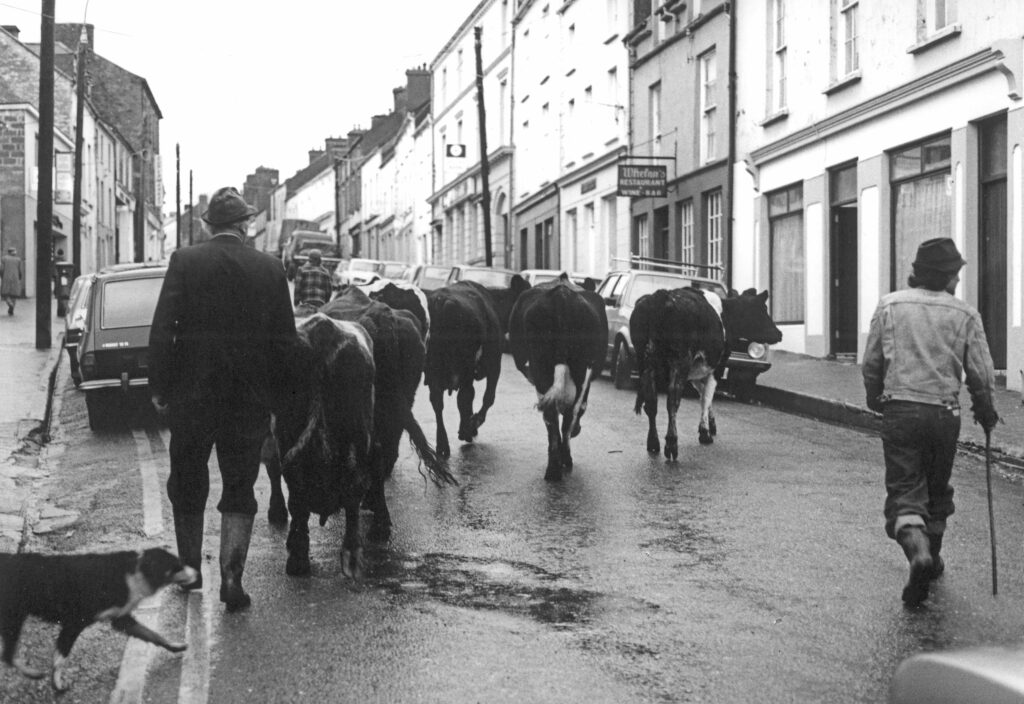 Sunday, July 17 2022  @12:30pm
Martin Rosswog gives a talk and a slideshow of his images and Carl O Flaherty reads from his soon to be published book "Dingle, Ventry, Lispole"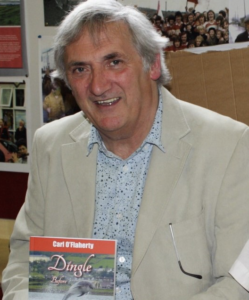 Guest speaker: Declan Malone speaks about 'Social Context of a Dingle Past Life.'
Martin Rosswog will be present and give a short introduction to his work.
German photographer Martin Rosswog frequently traveled the Dingle Peninsula and the Inveragh Peninsula from the early 1970s until the early 2000s. During these visits he built a rapport with the locals and a large collection of photographs, recording a way of life in Dingle up to the mid-90s before the economic boom brought new modern changes to the peninsula. Subject matters Martin captured range from Dingle houses, streets, shops and pubs, farmhouse interiors, landscapes and local people and of course the famous Dingle Races.
These photographs taken in Ireland are shown in public for the very first time. They are the part of Rosswog's European Rural Interiors project.
We are near our target and would ask for your continued support by donating to: https://gofund.me/aa621416
For more information about the photographer: https://www.martin-rosswog.com/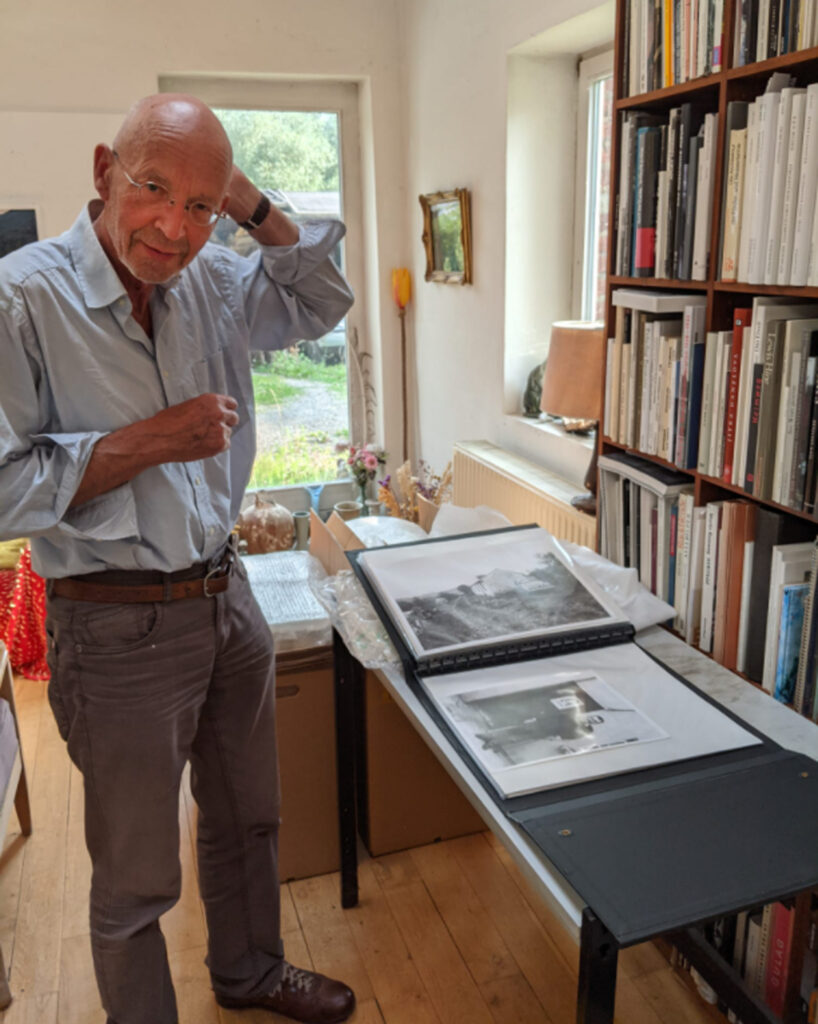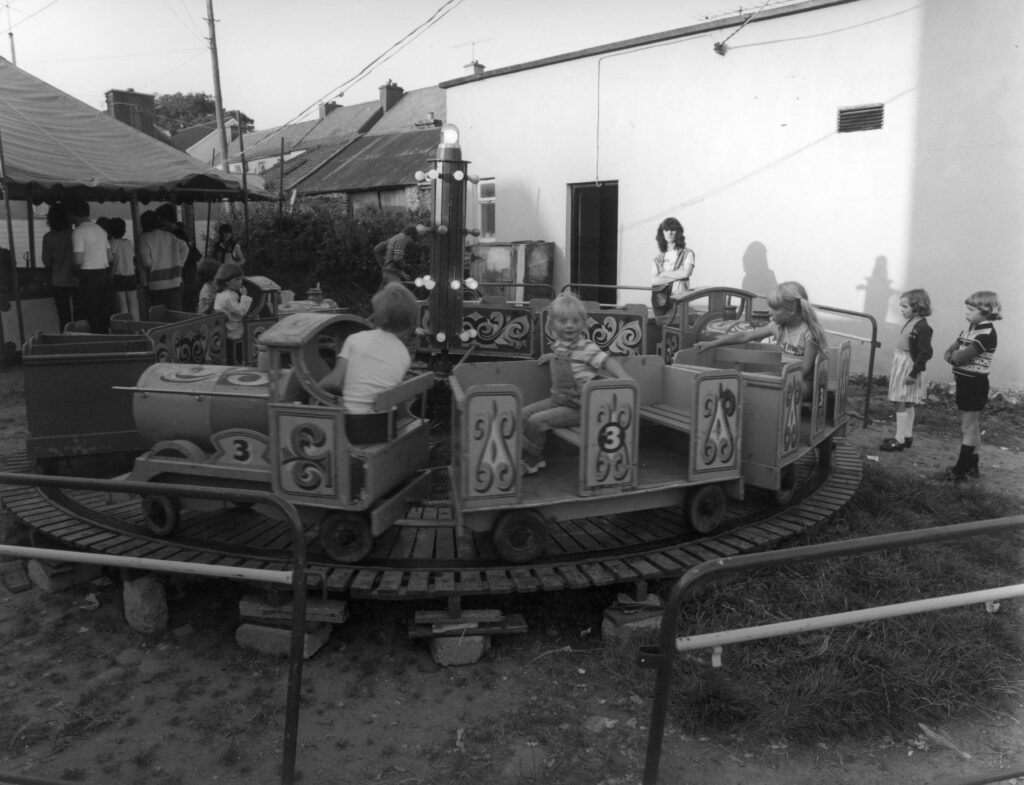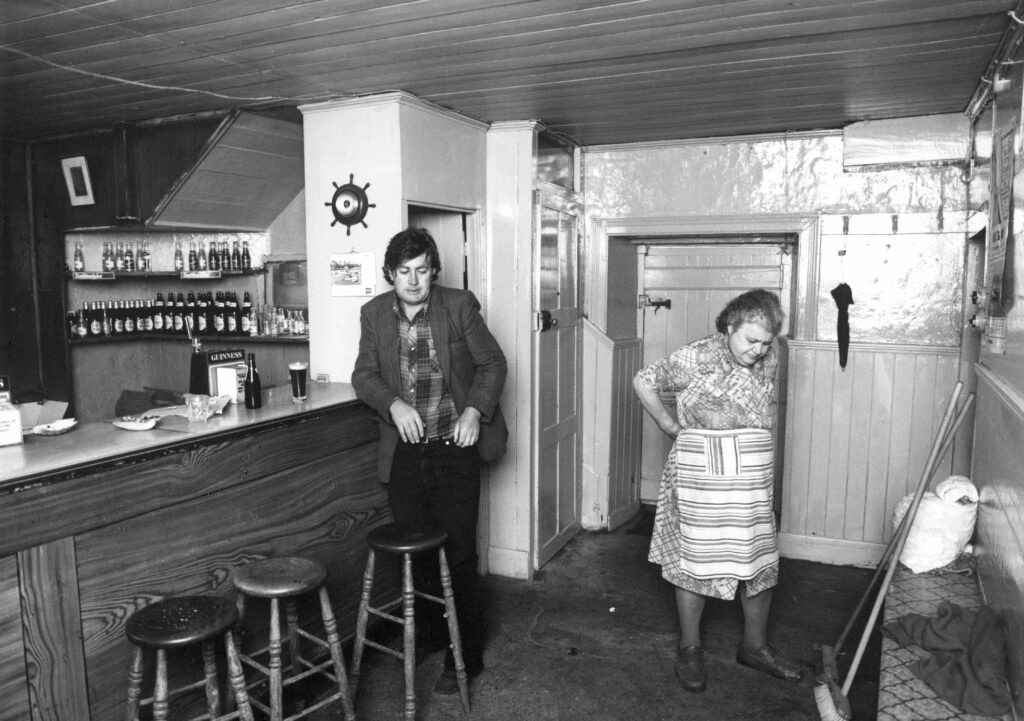 This page is also available in: Gaeilge (Irish)